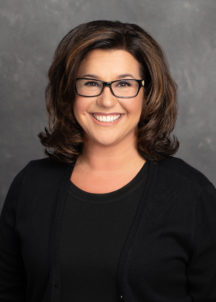 A Word
From Our Founder
" We want every patient to be excited about learning and exploring new adventures in an environment where they feel comfortable, valued, and respected. We know each child is different and learns skills in different ways. We will work to discover which techniques work best for your child and develop an individualized treatment plan. We'll then provide you and your family with the tools and strategies to maximize your child's success. "
A Word
From Our Founder
" We want every patient to be excited about learning and exploring new adventures in an environment where they feel comfortable, valued, and respected. We know each child is different and learns skills in different ways. We will work to discover which techniques work best for your child and develop an individualized treatment plan. We'll then provide you and your family with the tools and strategies to maximize your child's success. "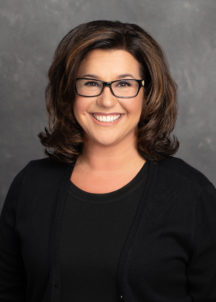 Our Environment
At our facility you'll be greated by our friendly staff and a clean, comfortable office including a waiting area and private therapy rooms. Our therapy rooms are fully equipped to provide exceptional speech and language therapies for your child to succeed.
Main Office: One Pelican Drive
Suite 9
Bayville, NJ 08721
Telephone: (732) 237-8830
Email: [email protected]
Hours: By Appt. Only
About Us
Ocean Speech and Learning Center is an outpatient facility that provides comprehensive speech and language evaluations and therapy programs.
Our energetic team of speech-language pathologists is committed to enriching our patients lives by delivering learning action plans and therapies tailored to each patient no matter their age. Ocean Speech and Our goal is to provide a fun and safe environment in our state-of-the-art learning centers where we provide the best speech, language, and social development programs available in Ocean County.
Our Speech Pathologists
We want every patient to be excited about learning and exploring new adventures in an environment where they feel comfortable, valued, and respected. We know each child is different and learns skills in different ways. We will work to discover which techniques work best for your child and develop an individualized treatment plan. We'll then provide you and your family with the tools and strategies to maximize your child's success.
For more information about our speech and learning services, please call us at
(732) 237-8830.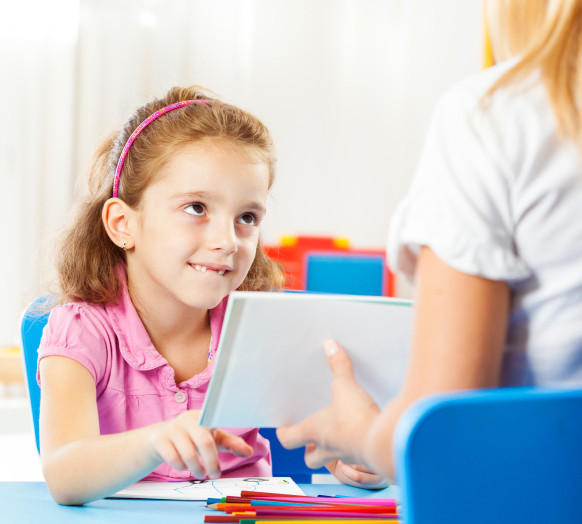 This error message is only visible to WordPress admins
Error: No feed found.
Please go to the Instagram Feed settings page to create a feed.